Get GrooveFunnels For Life While It Is Still In Beta For Free.

As you all know, I have been living without a car since the first week of April when my car was totaled in a wreck on our way home from Spring Break in Texas. And really, it hasn't been too bad.
It has saved me money on gas, insurance and just general get up and go spending. Now anything I want to do that requires a car must be planned. Both of the twins have cars and my grandmother has a car which I can use at times. I have not felt deprived at all.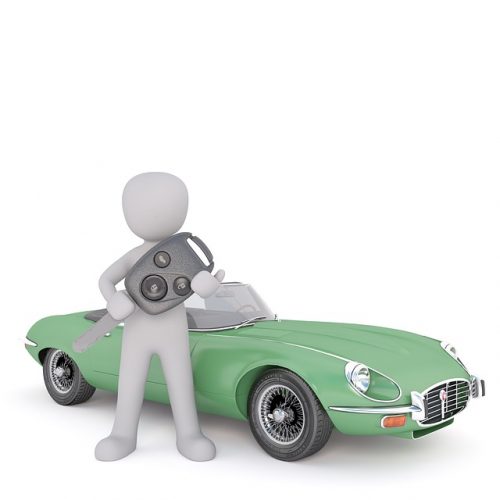 My original plan at the beginning of the summer was to save up and buy a car when we returned from Texas in mid-July. As I was considering cars and long term needs, I finally settled on a type of car and was prepared to purchase a decent used car this month.
But the more I have thought about it, the less I want to buy a car. So I have decided…I will not buy a car. At least not for the foreseeable future.
Day to Day Car
My plan is to use Sea Cadet's car when he leaves (end of July.) And since he was planning to sell it, I am going to "rent" it from him. I figure if I pay for standard maintenance while I'm using it and put $100 a month into a savings account for his next car, that will compensate for the additional miles I will put on it.
If I reach the amount that he is wanting to sell it for, we will transfer it to me. If not, we will sell it when I am ready to buy another car and that money will also go into his savings account.  I think this is fair for both him and I, thoughts?
In the meantime, we will keep getting by as we have all summer. Planning and borrowing as needed. I truly do not mind being carless and I LOVE not having a car payment or extra insurance costs!
The post A Decision Made appeared first on Blogging Away Debt.
Get GrooveFunnels For Life While It Is Still In Beta For Free.