Claim The Next Generation Website Builder While It Is Still In Beta For Free.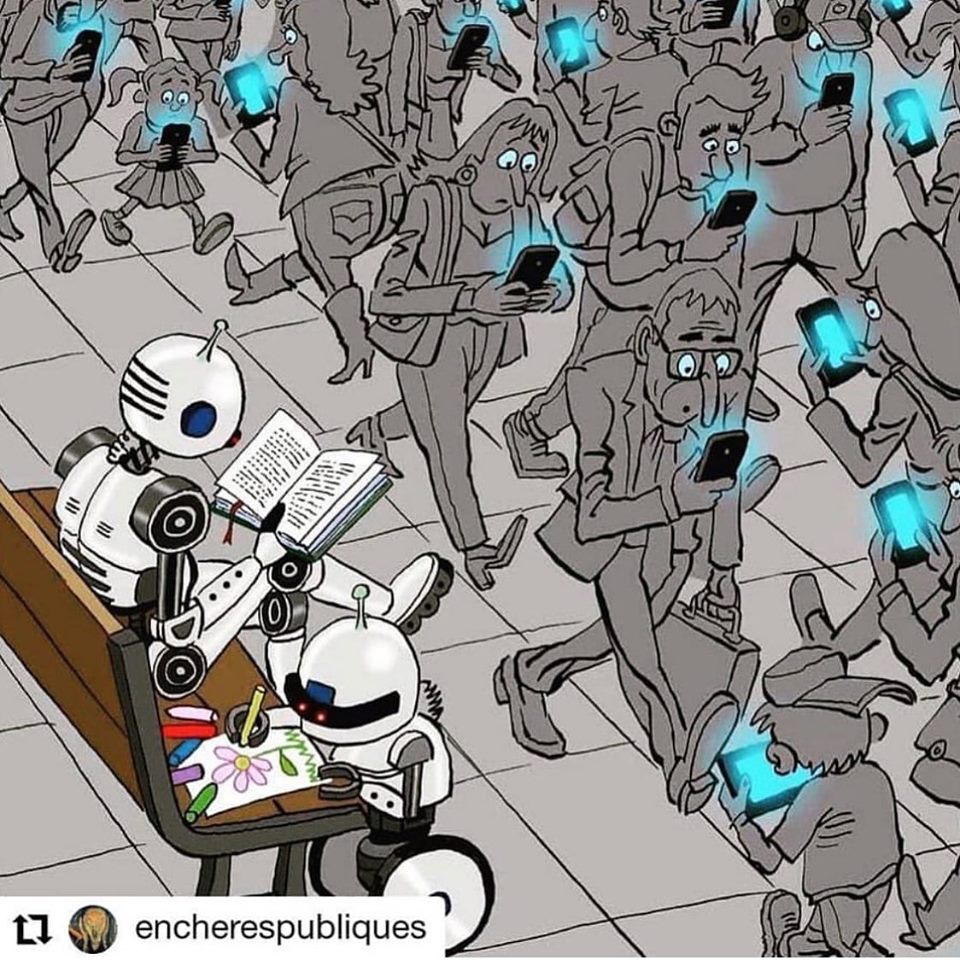 Part 2 of 2: I recently dug up my proposal for TED@IBM in 2014. It wasn't accepted. I still wanted to share it with you here after all these years.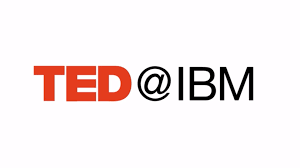 Brief outline of the suggested talk (in as much detail as you feel is required):
If you look out onto the horizon, the onslaught of disruptive technology is, at face value, complicated and overwhelming. Technology is having an impact on us…as human beings and also as executives, employees, and strategists. And, we can't overlook the result of technology's influence on the behaviors and expectations of a new generation employees too.
But there's hope. What's happening now, if you can take enough of a step back to see it for its promise and potential, you'll realize that all of the technology offers the promise of making things more human again. As crazy as that sounds, it's simply a matter of perspective.
Why do you believe this talk would be of interest?
In my day job, I'm a digital analyst. I study the impact of disruptive technology on business. I publish research and offer help to focus and expedite digital transformation. But it is my work as a digital anthropologist that allows me to see the human side of change, which helps me pave a more meaningful path toward relevant change. I hope that this human and empathetic approach to technology is as refreshing as it is inspiring.
What is the new and tangible impact or benefit this talk will bring forward or have on the world (as much detail as you feel is required)?
Technology is part of the problem but it is also part of the solution…it's just not "the" answer.
Existing systems and processes support business as usual. As a result, companies tend to take a technology-first approach toward employee and customer engagement without understanding behavior and psychology.
Because technology is not just affecting business, it's changing society and how people, in their personal life, communicate, collaborate, and connect. And it's radically different than how we learned how to work. With the rise of BYOD (bring your own device) and BYOD (bring your own disposition), employees and customers are forcing businesses to change…fast. But politics, aspirations, self-preservation and other very human behaviors form a wall of detainment.
Does management prevail? Does leadership rise?
It's the latter.
To persevere takes vision to see what others cannot and courage to do what others cannot or will not.
But that's why I believe this is a magical time. It's a time when the future is unwritten and in need of visionaries who can see possibilities beyond complacency and uncertainty.
I believe that in its own way, all this technology is making us more human…or it could. We just need a different perspective.
We can learn more about people than ever before if we want to really see them for who they are, what's important to them and who they want to be.
I hope to, if selected, help those in the audience see change for what it could be not for how they react to it today. They are the leaders of tomorrow. They are the hope for businesses to change in ways that matter. They can use technology to see people for people and to help transform some of our time's most sophisticated technology to make businesses more human again too.
What is the "one sentence" key takeaway you want the audience to know or feel after hearing the talk?
I finally see that differences behavior, people, and what they do and why they do it as the center of my strategy…it's more than just technology.
Bonus Question (I added this for fun): How is this talk personally or emotionally relevant to you and/or how can you make it so for the audience?
I'm inspired by putting people, you and me, as everyday human beings, back into the spotlight. Our relationship with brands has become increasingly disingenious with every tech revolution that has come along. It's still about the funnel. I hope that it becomes about what it is that we (brand and customers) can do together.
I've helped businesses. I've watched them fail. But once I started to study digital anthropology, I have been moved, impassioned and determined to help expedite change so that the work we do tomorrow matters for our generation and the generation that follows.
If it's one thing that I learned, and if it's one thing that I want people to leave believing, is that change is going to happen because of them…not to them. They are the future.
Brian Solis, Author, Keynote Speaker, Futurist
Brian Solis is principal analyst and futurist at Altimeter, the digital analyst group at Prophet, Brian is a world renowned keynote speakerand 8x best-selling author. In his new book, Lifescale: How to live a more creative, productive and happy life, Brian tackles the struggles of living in a world rife with constant digital distractions. His model for "Lifescaling" helps readers overcome the unforeseen consequences of living a digital life to break away from diversions, focus on what's important, spark newfound creativity and unlock new possibilities. His previous book, X: The Experience When Business Meets Design, explores the future of brand and customer engagement through experience design.
Please, invite him to speak at your next event or bring him in to your organization to inspire colleagues, executives and boards of directors.
Follow Brian Solis!
Speaking Inquiries: Contact
Newsletter: Please Subscribe
Twitter: @briansolis
Facebook: TheBrianSolis
LinkedIn: BrianSolis
Instagram: BrianSolis
Pinterest: BrianSolis
Youtube: BrianSolisTV
The post All This Technology is Making Us More Human appeared first on Brian Solis.
Don't Forget To Claim This Next Generation Website Builder While It Is Still In Beta For Free.