Get GrooveFunnels For Life While It Is Still In Beta For Free.

We FINALLY have the windows and doors open and the air conditioning OFF! And at this point, based on the weather forecast, I have no plans to turn it back on. I am praying this tolerably warm/cooler weather lasts at least a month.
I look forward to that electric bill!
How about your area of the country? Are you dealing with a hotter than normal October? Or is it starting to cool down for you as well. I LOVE FALL WEATHER!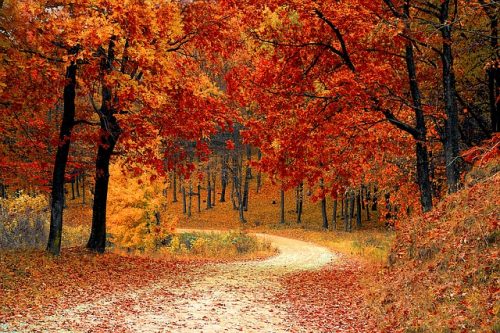 Sweatshirts and shorts, pants and sweatshirts, anything and sweatshirts…this is my kind of weather! And I'm so thankful that I have NO ONE I have to buy fall clothes for! Princess uniform covers the colder weather. (I did break down and add a sweatshirt to the uniform I had already purchased her, but she doesn't know it yet.)
We are just in a completely different place this year with the private school, the uniform and only one younger child at home. As much as I knew in my head that this year would be different financially, I didn't realize just how different it would feel. And look to my bottom line!
I definitely have moments that I look back to having all four kids at home, the daily 2 hour commutes to gymnastics training and weekend travels to competitions and miss that adventure filled life. But then I return to this time, the quiet, the steady, slower schedule and am grateful for where we are today.
Volleyball ends this week. And it's a short school week. So I'm looking forward to some breathing time this coming weekend. Sometime to take a good hard look at my finances and consider my options.
The post Finally…Cooler Weather! appeared first on Blogging Away Debt.
Get GrooveFunnels For Life While It Is Still In Beta For Free.