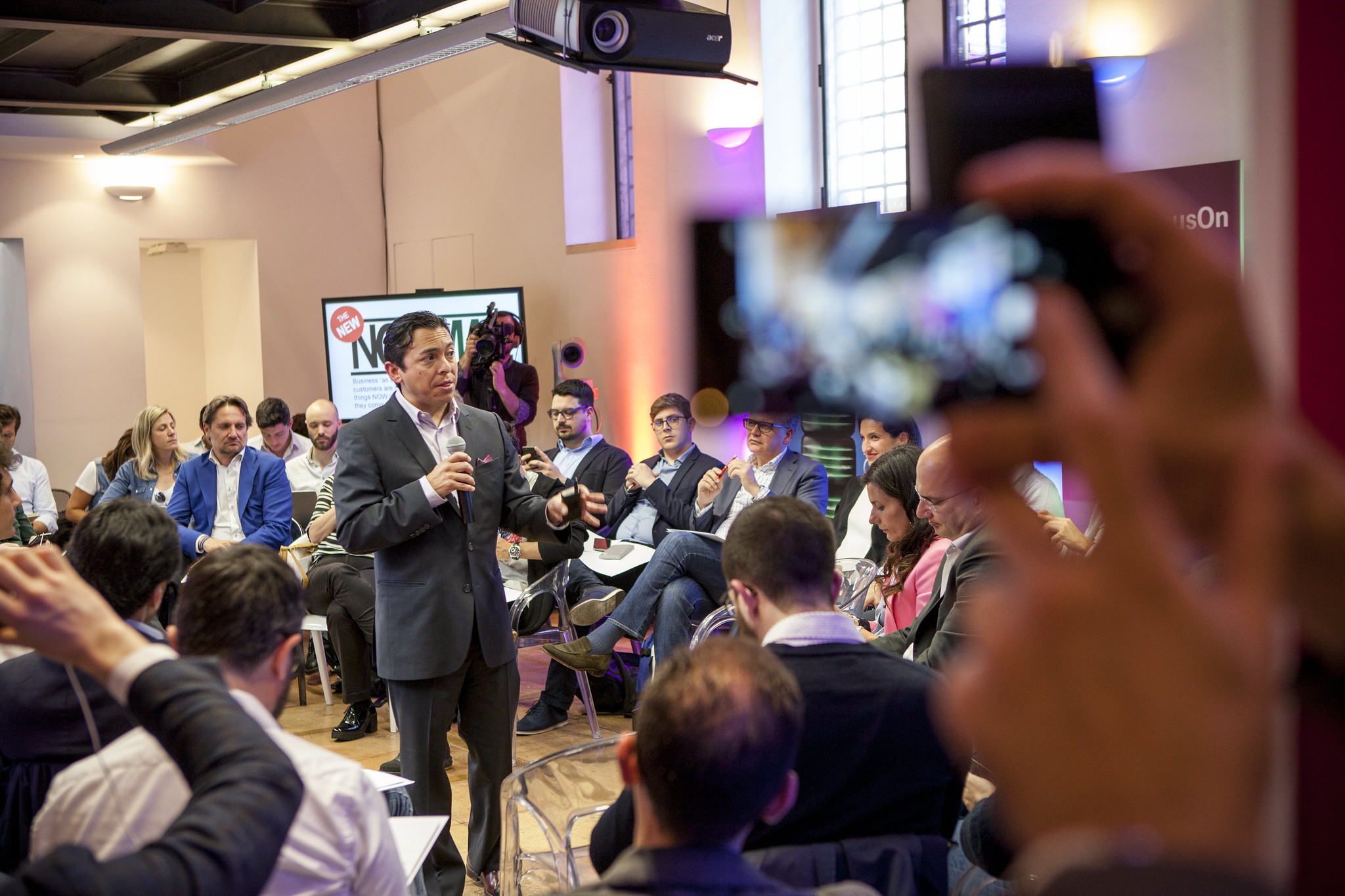 I wanted to share the good news that I have a new book and speaking topic available, Lifescale: How to Live a More Creative, Productive and Happy Life.
The book and talk are aimed at professional audiences.
36% of Millennials and Gen Z workers report spending two or more hours each workday "looking at their phones for personal activities." They're not alone. Everyone is distracted. On average, we receive up to 200 notifications per day. Can you imagine how much this is costing organizations? More so, what's this doing to employee experiences and morale?
We're learning to expect regular interruption and distraction. Our minds and bodies are speeding up to compensate as a result. We're multi-tasking more, but it's really task-switching. We expend precious energy as we switch from task to task. We're not getting as much done as we think we are. What's worse, we're keeping ourselves from deep work and creativity.
I too was affected. I wrote Lifescale as a journey to take control of tech and also my future.
I learned that we can rewire ourselves to use tech more creatively and to work and live much better. The solution is surprisingly human.
Now is a time for executives to understand what's happening to productivity and happiness to lead the way forward. This is time for healthcare professionals, teachers and parents to understand what's happening with us and our youth.
I think this is an important speech. I am customizing educational, but also entertaining and inspiring presentations about Lifescale for employers, industry organizations, user conferences and more.
Let's talk about how I can help you and your clients and partners thrive in an era of digital distractions.
Helpful Links:
SXSW 2019 Keynote on Lifescale.
Harvard Business Review, "Doing Creative Work When You Can't Stop Looking at Your Phone."
Thank you !
p.s. Here are other popular keynote topics: Digital Darwinism, Corporate Innovation and Disrupting Risk-Averse Mindsets, Customer Experience and Connected Customers, and the "Future of…"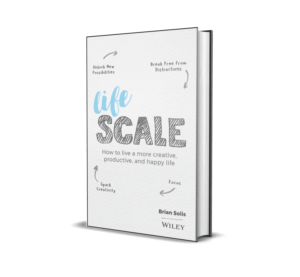 f this post doesn't look right in your email, please subscribe my new feed instead.
The post New Book, New Keynote Topic on Leadership in an Era of Digital Distractions appeared first on Brian Solis.