Remember our June challenge…one debt, paid off this month…how's it going?
Have you found small ways to save money to put toward your debt?
Have you made any extra payments toward your debt?
How are you feeling about this challenge? Are you still in or has life happened and knocked you for a loop?
My goal is to finish off paying off my credit card. While the high balance has been $5,000, at the beginning of this month, I had it down to $2,000. And I switched to cash only spending to prevent me from adding to the balance at all.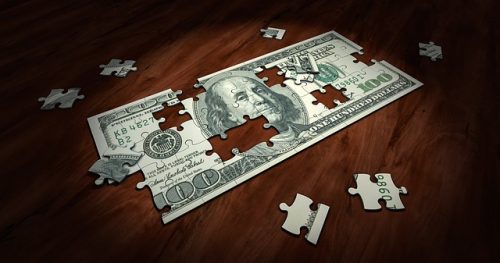 This week I will make a $600 payment toward the balance. Woot, woot! With 2/3 of the month still to go, I'm still fighting to earn the additional $1,400 I will need to get it to a $0 balance.
I want to hear how your June challenge is going. How can I support you?
The post How's Your One Debt Challenge Going? appeared first on Blogging Away Debt.